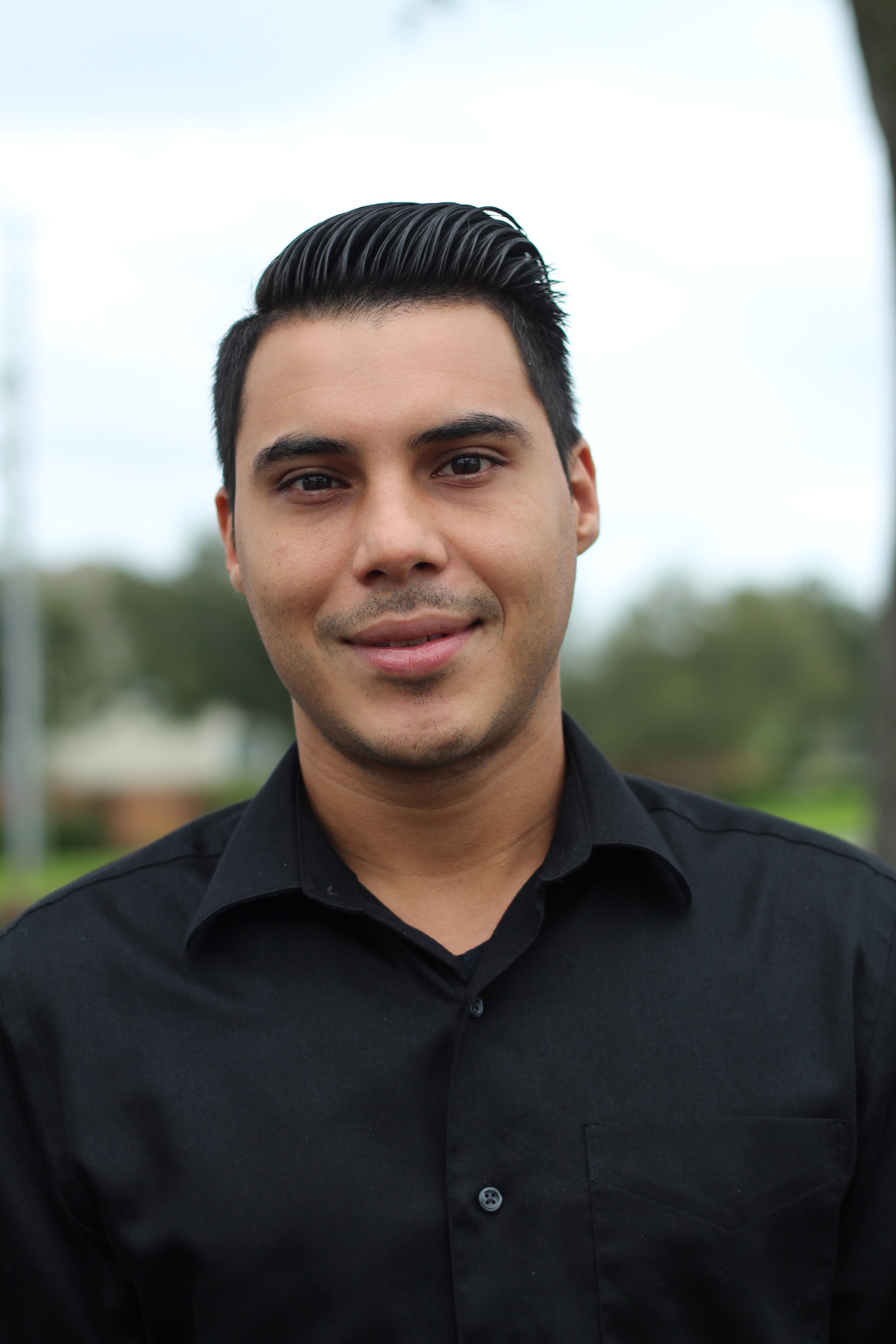 Dennis Medrano recently moved up to a position in finance at Driver's Mart Sanford after working in sales for 2 years.
Dennis went for finance because he wanted to learn a new trade. He likes the challenge of selling protection, which is something you can't touch and feel, and explaining how it can be beneficial to customers. He could see himself doing sales again, but for now, he enjoys his office-based job.
Now that Dennis has accomplished his goal of getting a position in finance, his next goal will be having children with his soon-to-be wife. Before becoming engaged, he bought a house, so for him, this is the logical next step. As far as career goes, he would eventually like to work in a position where he is helping people, possibly more of a management role.
Originally from New Jersey, Dennis has lived around Orlando since 2006 when he moved here with his family. At the time, his father wanted to move south for the warmer weather. Dennis visited his home state of New Jersey recently, and in doing so, he realized he is happier living here. Living in Florida has been an enjoyable experience, and life has been more laid back than it was where was born.
During his time off, Dennis likes to play basketball and fix technology for others. He started doing sports in high school, when he was on the school wrestling team. The years he was on the team, they went to regional competitions 3 times. He looks back on this time fondly, saying it's the most fun he has ever had. If he had all the time in the world and did not have to worry about money, he would consider being a high school wrestling coach.