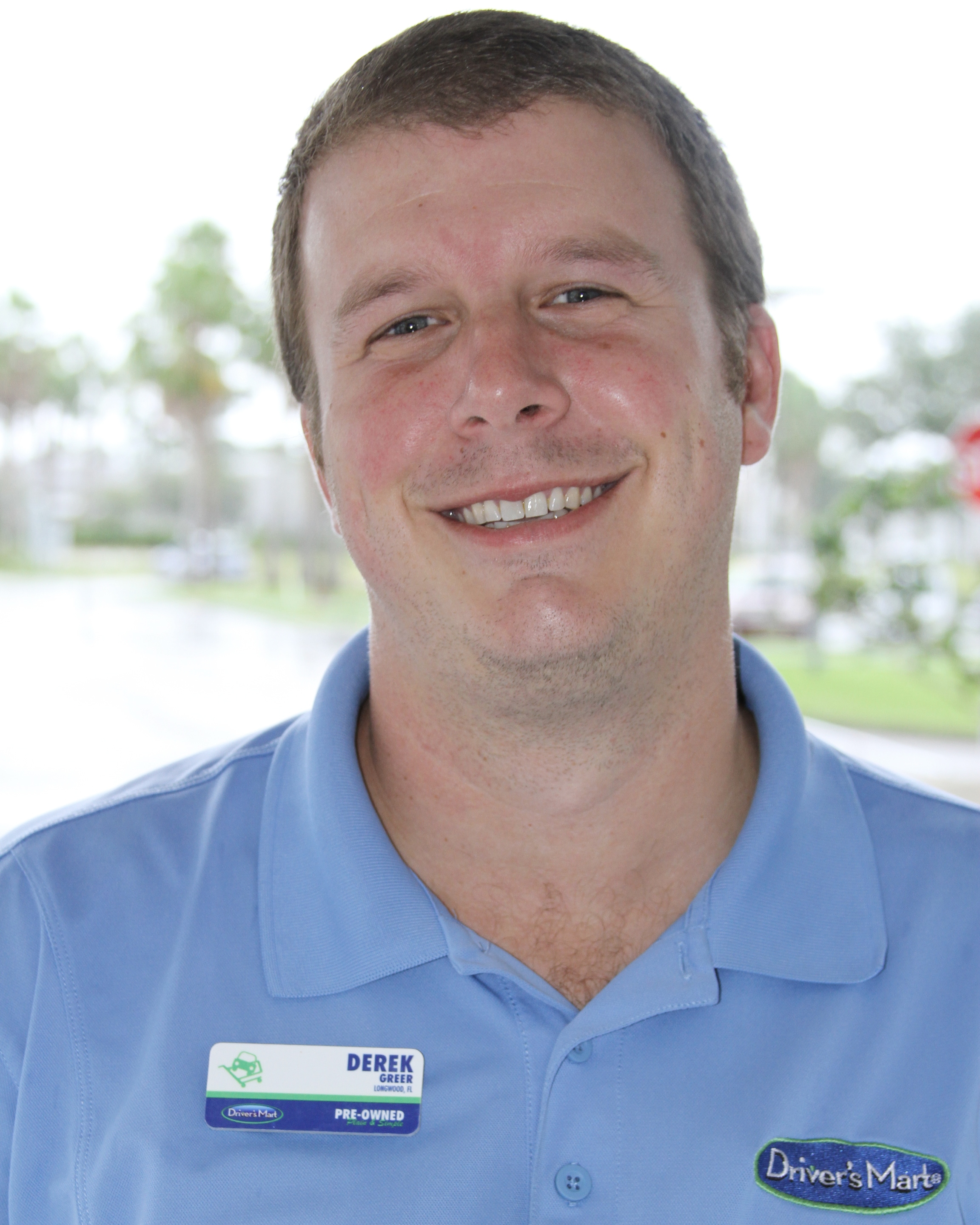 Derek Greer, sales representative at Driver's Mart Sanford, enjoys working for the Holler-Classic group because of its unique mission statement.
"I don't sell cars. I help people buy cars," Derek said.
When Derek applied for jobs 3 years ago, he got calls from several dealerships. With Driver's Mart Sanford, he saw a difference right away. While most dealerships encouraged salespeople to sell the car that made the most money, the Buy Smart – Be Happy® process led customers to their perfect vehicle.
Read More