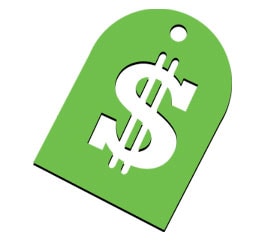 OUR BEST PRICE FIRST.
Our vehicles are sold to you the way we receive them, prior to any additional reconditioning, which keeps our prices low. Our prices are determined by rigorously shopping the market and don't include any hidden fees.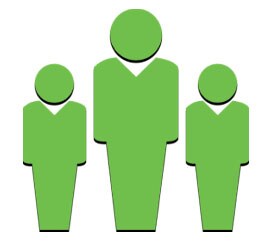 COMMISSION-FREE, INFORMATION-RICH PRODUCT SPECIALISTS.
Our product specialists' pay is based on the number of cars we sell, not what we sell them for. Most importantly, we value how happy you are with your purchase.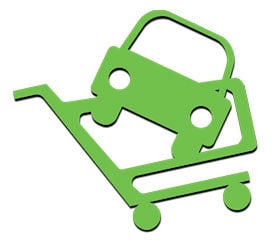 A PLAIN & SIMPLE RETURN POLICY.
Our market-leading 5-day/300-mile return or exchange policy means you can't buy the wrong car.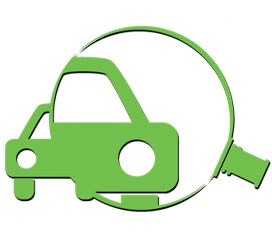 GUARANTEED FINANCING.
We offer guaranteed financing, no matter what your past credit history may be. Credit approval is given in writing and through a national lender.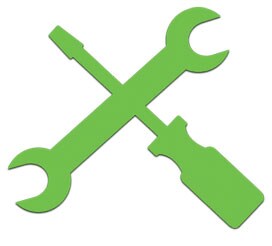 COMPREHENSIVE SERVICE.
In addition to servicing and repairing all makes and models, our NAPA® AutoCare Center offers with your vehicle purchase a $25 lifetime diagnostic, 15% savings on all mechanical repairs, and a $75 27-point inspection ($150 value).