We Price Our Cars, Not Our Customers®.
Our Best Price First | Easy Financing | 5-Day Money Back Guarantee

Our Best Price First, Pure and Simple®
We price our cars, not our Customers®. Our Best Price is clearly marked on every vehicle, saving you time and money by taking the stress of negotiating out of the car buying experience.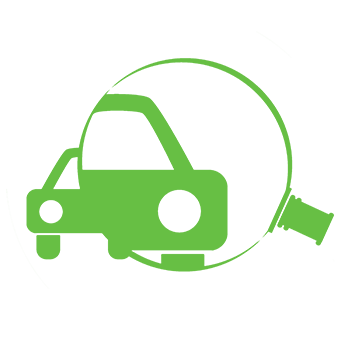 We offer flexible financing options, no matter what your past credit may be. Credit approval through a regional or national lender is available in writing.

5-Day Money Back Guarantee
You can't buy the wrong car. Exchange or return your vehicle within 5-days / 300-miles for a full refund.

In addition to servicing and repairing all makes and models, our NAPA® AutoCare Center offers with your vehicle purchase a $25 lifetime diagnostic, 15% savings on all mechanical repairs, and a $75 27-point inspection ($150 value).