NEW TIRES FOR YOUR VEHICLE. BECAUSE EVERY DETAIL MATTERS.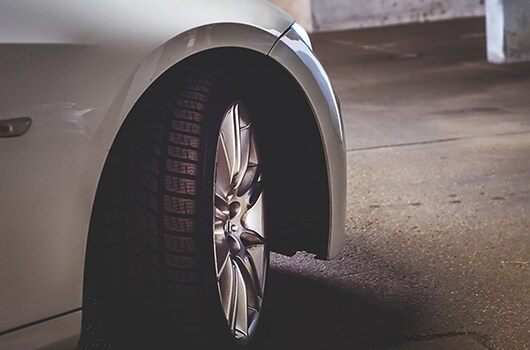 DRIVER'S MART TIRE PRICE MATCH PROMISE
We're committed to offering competitive pricing on tires made for your vehicle. If you find a better price on an eligible tire, rest assured that we'll honor it with our 30-day Price Match Promise.*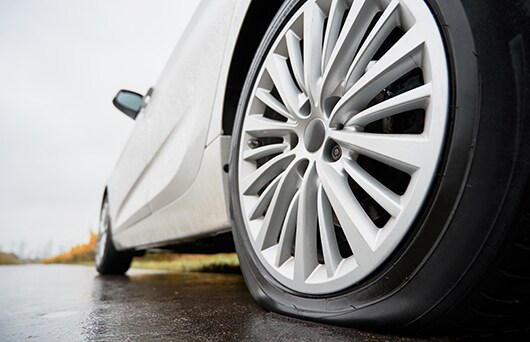 YOU CAN'T MISS THEM ALL
Most tire stores charge extra for road hazard coverage, but we include it for 24 months on eligible tires purchased at a participating Driver's Mart.*
What you'll get:
100% coverage for two years
Repair coverage up to $20 per occurrence
*Some restrictions apply. Contact us for more information.